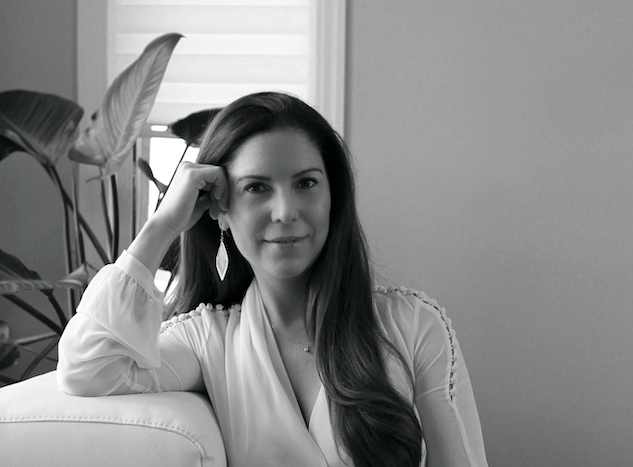 THE UNIQUE JOURNEY OF NATHALIE FORGET, ND.A. AND DERMONATUROPATH
After completing her studies in health in 1999, Nathalie Forget began her career in cosmetic dermatology. By 33, she was the head of a network of 11 medical cosmetic clinics, but she still struggled with acne. She tried all sorts of products and treatments that not only were useless, but also left burns, marks and scars on her face.


At work, she also saw many side effects in clients having undergone both invasive and non-invasive cosmetic procedures. So, she began searching for a healthy, effective and lasting solution to common skin problems, without the drawbacks.

BIOCOMPATIBLE CARE® : A 100% CANADIAN PRODUCT LICENSED BY HEALTH CANADA


After seven years of research, Biocompatible Care® was born. One of only a few patented products developed by a woman under 40 and a genuine revolution in cosmetics, this living treatment uses the science of skin flora to tackle 15 problems in just one hour.


The way Biocompatible Care® works is both simple and complex. The living ingredients in the product, including probiotics, interact with those in your skin. The result of this living synergy is a mask that stimulates the flora to improve your skin's resilience and appearance while preserving its biological integrity. The product is environmentally friendly and suitable for all skin types, even the most sensitive.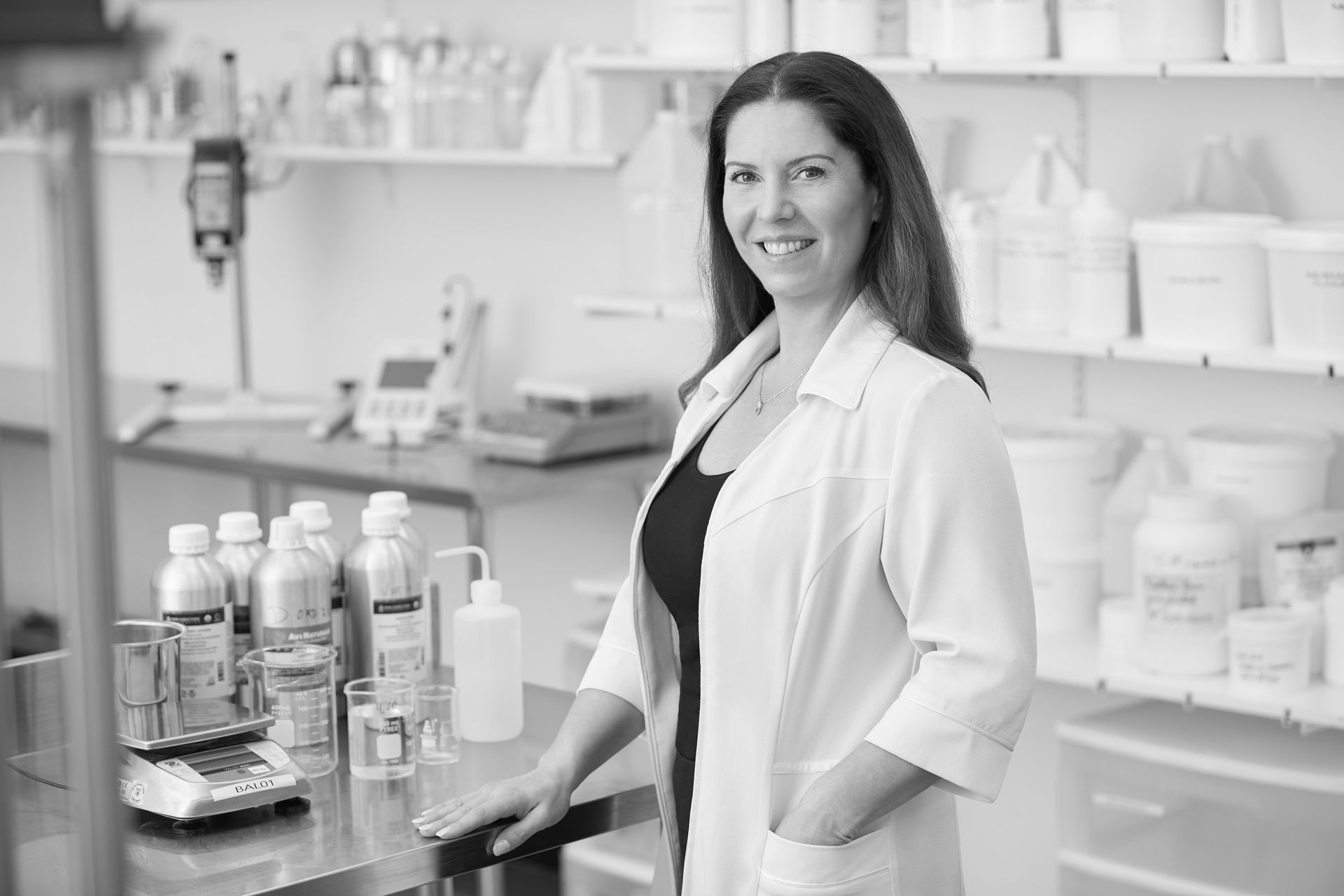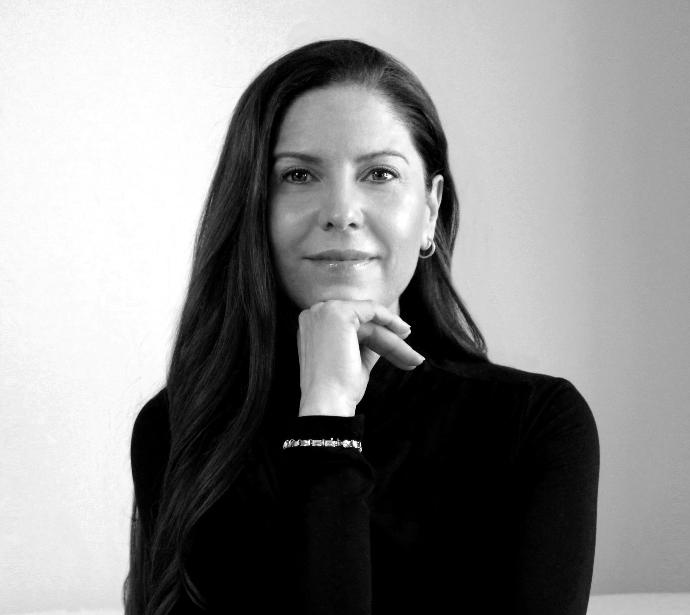 A SOCIALLY CONSCIOUS BUSINESSWOMAN
In 2015, bucking the trend of mass production, Nathalie Forget started her own laboratory, testing and checking every iteration herself, and ensuring product quality before packaging and distribution across Canada.


Since then, she has continued to search for solutions to scalp issues and ways to expand her range of skin products.

Besides running a business, she writes articles for cosmetology journals and offers training. Her mission? To educate people about naturopathic dermatology and raise awareness of cosmetics' ecological footprint.
MISSION
To create highly effective products that are safe for your health, and the planet's.
Davincia® puts natural beauty first
All our products and the protocols for using them preserve the skin's biological integrity. Choosing Davincia® means choosing products that are safe for your health, and the planet's. It also means taking care of your beauty for the long term with lasting preventive and corrective solutions.
When it comes to beauty, you need to make informed choices
Davincia® products won't compromise your skin's health and balance; they only contain natural ingredients specifically selected for their benefits.
---
Whether you're using these products for correction or prevention, they protect, strengthen and brighten your skin, so it radiates beauty and health.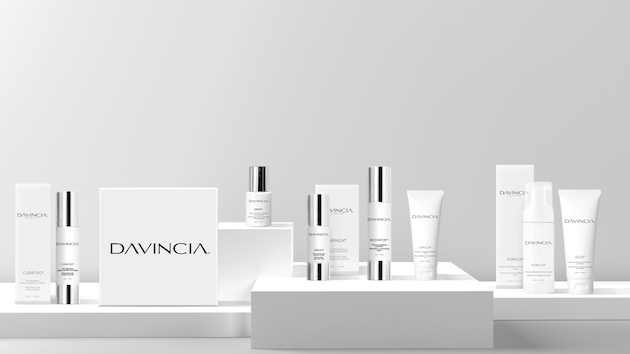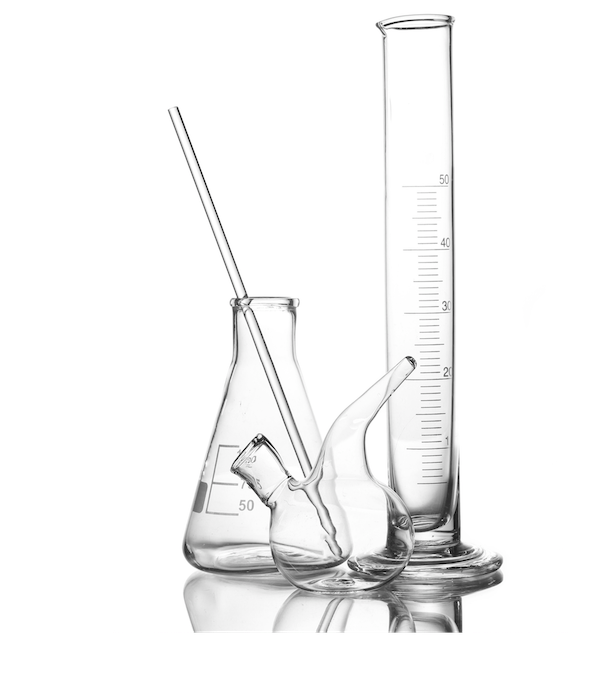 LABORATORY
Davincia® products are made in a Good Manufacturing Practice (GMP) laboratory in Quebec, Canada. In other words, all the company's production stages and practices undergo strict quality control. Compliance with safety and performance requirements is assured.

---
These products are all natural, and we use raw materials from organic farming whenever possible. Every member of the Davincia® team excels in their field. They're fully invested in the company's mission and embody its values.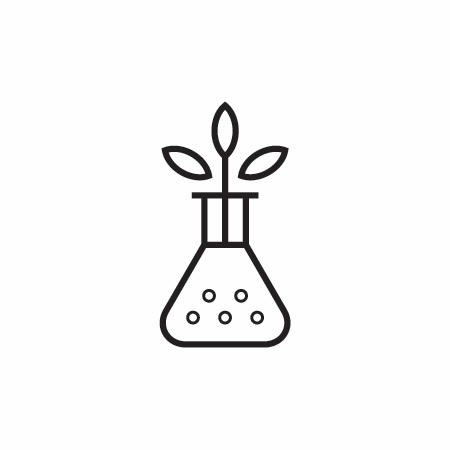 AUTHENTICITY
Offer solutions that allow the achiement of the expected results.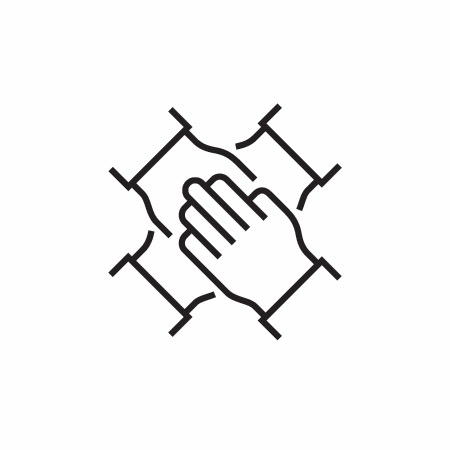 COLLABORATION
Tap into the collective genius.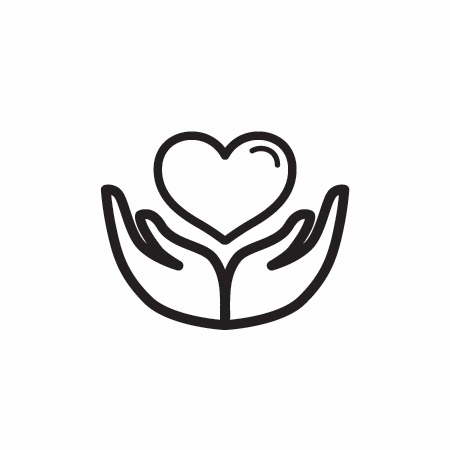 PASSION
Putting all yours skills to good use and fully investing
.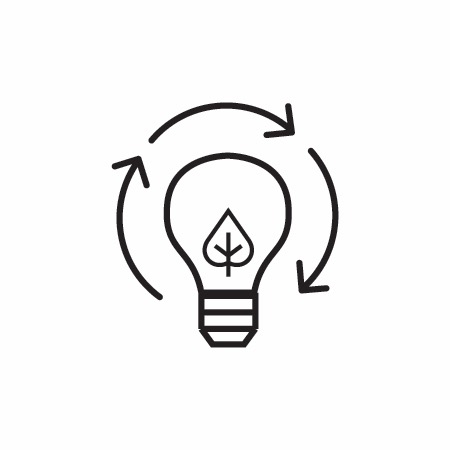 LEADERSHIP
Have the courage to innovate and do better.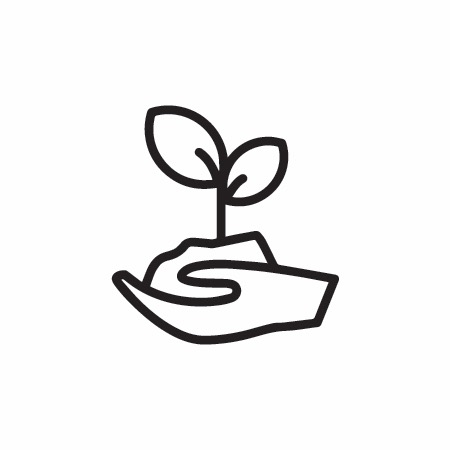 RESPONSABILITY
Assume our decisions.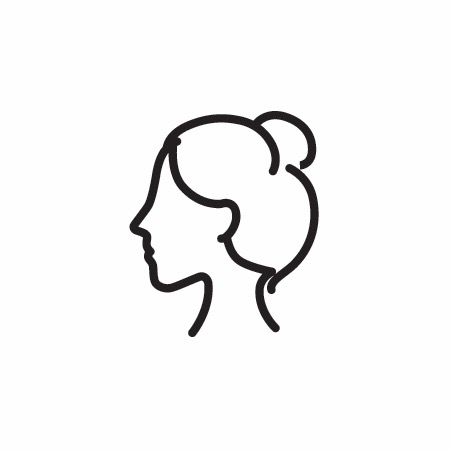 ALTRUISM
Treat others as we would like to be treated.