Aspire to well-being
All our products are made with natural ingredients. They're cruelty-free, chemical-free, environmentally friendly and made in Quebec/Canada.
Davincia®: Healthy, natural and effective beauty solutions with proven results.
---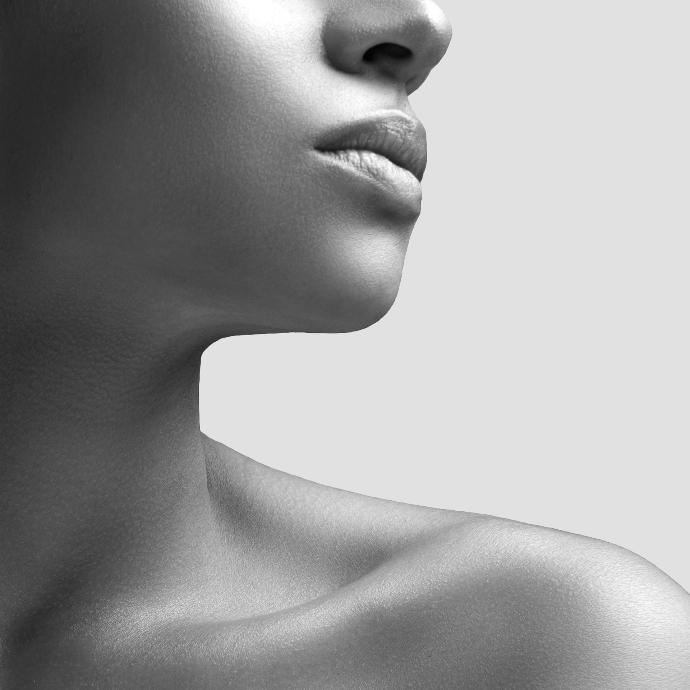 FACE
Natural products for the face that harness the power and strength of nature to address 15 common skin concerns.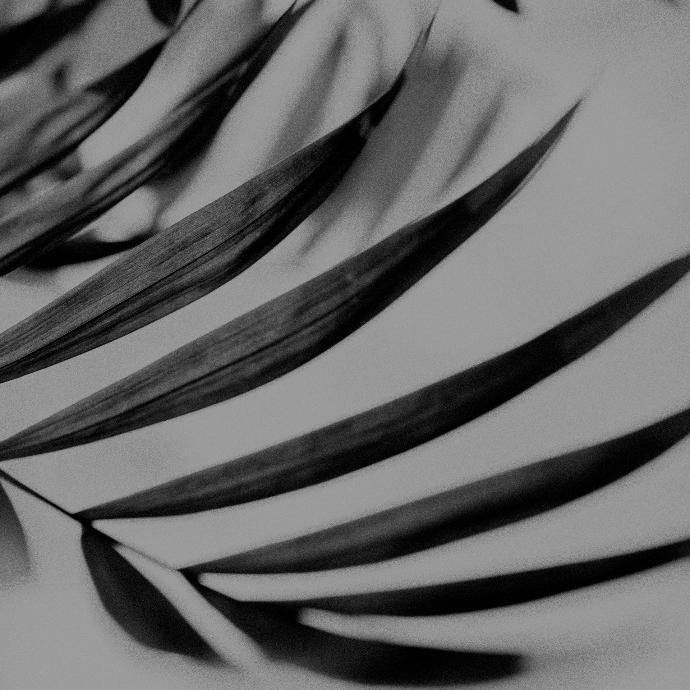 SUN
Sunbrella™, our line of 100% mineral, natural and environmentally friendly sunscreens, provides unparalleled protection against UV rays and the effects of blue light.


OUR COMMITMENT TO YOU AND TO THE PLANET
QUEBEC PRODUCTS
CRUELTY-FREE PRODUCTS
ALL NATURAL
ENVIRONMENTALLY FRIENDLY
TESTED RESULTS
This innovative mask releases the skin's living micro-organisms. As a result, its active ingredients—and those of our products for daily use—penetrate the skin more easily. In short, Biocompatible Care® provides living care for living skin!
Biocompatible Care® clears away chemical substances that destroy the skin's flora. It's a multipurpose treatment that detoxifies, revitalizes and corrects without compromising the skin's biological integrity. No other product simultaneously addresses 15 skin concerns in just one hour.
- Oily skin - Dry skin - Blackheads

- Pimples - Enlarged pores - Bags under the eyes
- Redness and bumps - Mottled skin or diffuse redness - Wrinkles
- Age spots - Sagging - Circles under the eyes
- Scars - Mask of pregnancy - Dull complexion

Your skin should be analyzed, and your needs assessed before the mask is used. Biocompatible Care® is therefore only available from retailers trained by Davincia®, including beauty salons and online consultants.

CONVINCING RESULTS
Do you like our products? Are you delighted with the results? Tell your friends. Also, let us know about your experience, with before-and-after pictures or videos. We may post your story online and send you your favourite Davincia® product to thank you.
Claudie
"Your company and products deserve a special mention. Wow! I received Biocompatible Care, a one-of-a-kind treatment that was nothing short of a miracle. My skin really needed it."
Pénélope
"A natural, effective miracle solution!! My skin problem made me want to avoid people. Davincia gave me my self-confidence back. Thank you!"
charlotte
"I had my doubts about Biocompatible Care until I tried it for myself. The difference is incredible! I swear by Davincia products now. I love them!"

CAROLINE
« Ce soin a réglé mon problème de surplus de sébum qui rendait ma peau huileuse. Maintenant, je n'ai plus à penser à sortir mon mouchoir pour m'éponger plusieurs fois par jour. »
LIVIA
« Wow! Les gens de mon entourage remarquent à quel point ma peau a changé. Un bon 80% d'amélioration en peu de temps, je suis impressionnée. »
Julie
« Ça faisait 10 ans que j'essayais tout sur le marché pour régler mon problème d'acné rosacée; j'étais même suivie en dermatologie. C'est le soin Davincia qui m'a donné le plus de résultats. »

Suzanne
« Ma peau a changé pour le mieux sur plusieurs points de vue. C'est un soin multi-avantages qui donne de vrais résultats. »
MYRIAM
« À la suite de nombreux essais pour régler mes problèmes d'acné et de mélasma, j'ai enfin retrouvé, grâce à Davincia, une peau saine et un teint uniforme. »
JACYNTHE
« C'est de loin le soin le plus efficace sur mes cicatrices et sur l'hydratation de ma peau. Je sens que ma peau revit. »
MAÏKA
« Après quelques mois de traitements avec les produits Davincia, ma peau reste super belle et lumineuse. C'est le meilleur investissement que j'ai fait ! »
KIM
« J'ai découvert Davincia et les jours qui ont suivi le début de l'utilisation des produits ont été pour moi le début de la transformation de ma peau. Les produits donnent des résultats exceptionnels. »
SYLVIE
« J'ai vraiment une peau coriace qui ne répond pas rapidement aux traitements et aux solutions. Davincia a vraiment eu un impact sur mes rides profondes. »